The iPhone 5 was announced just moments ago, along with updates to iPod touch, iPod nano and iTunes. How close were my recent guesses?
Naming
I was way off. I did not think that they would call it "iPhone 5", but here we are. They did the complete opposite of what I'd anticipated.
Louie Mantia had the following to say about the name:
God dammit Apple. "5"? Really? YOU HAD ONE JOB!!
Let's see how The Infamous They did with their predictions.
An announcement on Sept. 12th and shipments on Sept. 21st
True. Daring Fireball discusses more about this rumor.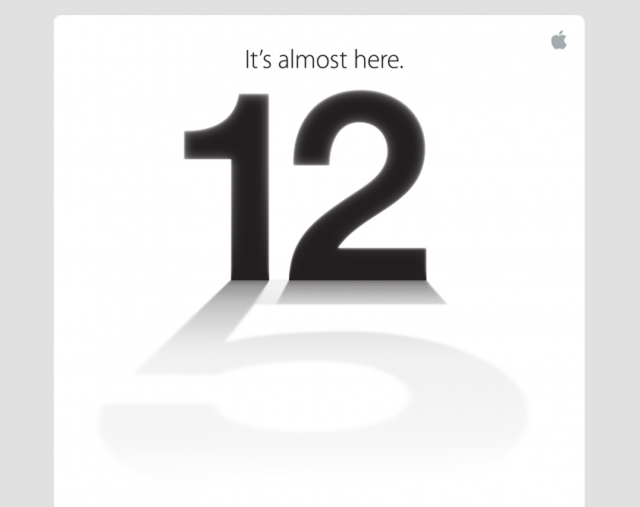 A redesigned body with a larger screen
True. Engadget discusses more about this rumor. I went out on a limb and said the following:
[I]f this is true, I'd bet on 1024×640 or 1536×960 (16:10) instead of the more awkward 16:9. The iPhone 5 has an 1136x640, 16:9 display.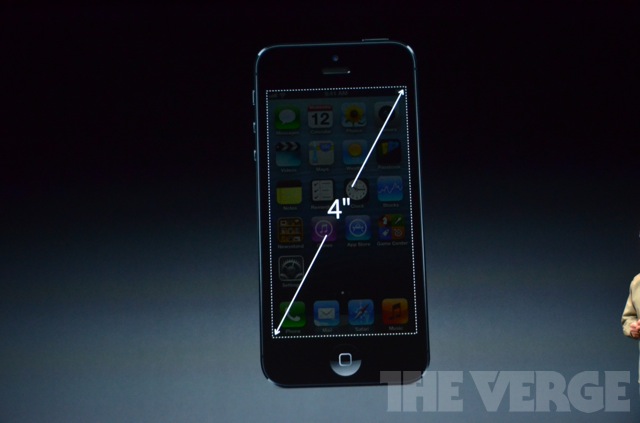 A new 8/9-pin connector
True. It's an 8-pin, reversible connector. The Verge discusses more about this rumor. While it appears that it still uses a USB cable, I'm hoping that they'll provide a Thunderbolt-based cable for those of us with 64 GB devices and lots of media.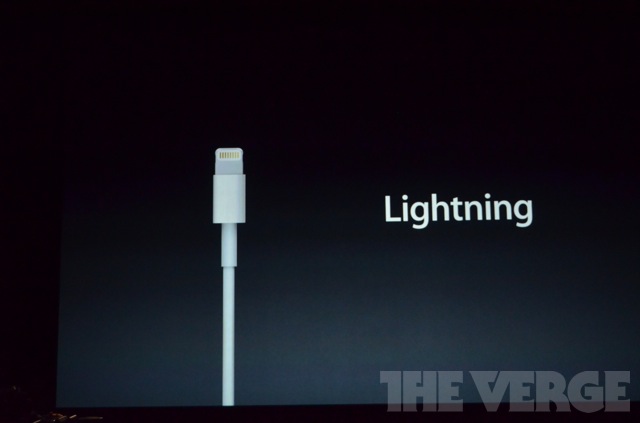 Fast LTE networking
True. It's a single-chip for data and voice, and runs on all of the major providers in the U.S. (i.e., Verizon, AT&T and Sprint; No, T-Mobile doesn't count).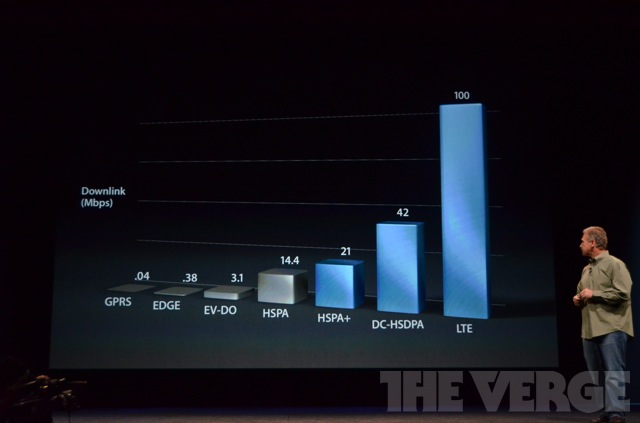 In addition, they improved their 2.4 GHz wireless-N networking to support dual-band 2.4/5.0 GHz to take advantage of the additional channels. BGR discusses more about this rumor.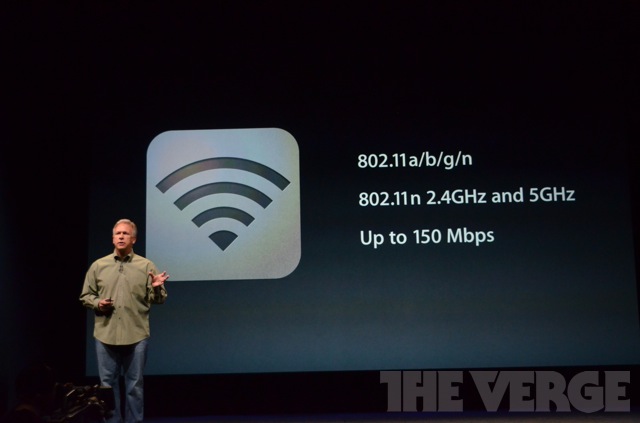 Near-Field Communication (NFC) sensor
False. There was no mention of NFC in the keynote. C|Net discusses more about this rumor.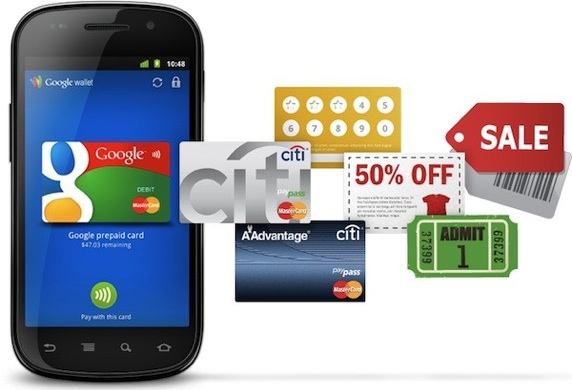 Larger storage options
False. It still tops out at 64 GB. I was really hoping for a 128 GB model. Gotta Be Mobile discusses more about this rumor.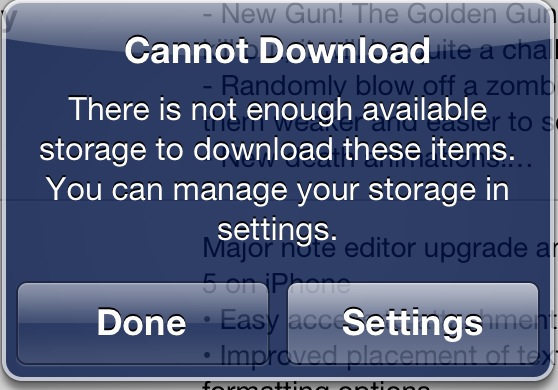 Faster quad-core Apple A6 CPU
Maybe True: Yes, the iPhone 5 includes the Apple A6 CPU that is "up to twice as fast" as the A5 chip. (The A5X chip wasn't compared.) What we won't know until the tear-downs, however, is whether or not the A6 chip is quad-core, or how fast it is in absolute measurable units (i.e. gigahertz). C|Net discusses more about this rumor.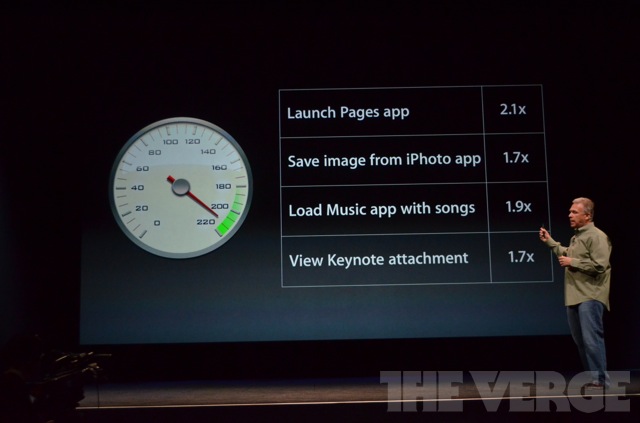 More memory
Unknown. We'll need to wait for the tear-downs for this.
Conclusion
This appears to be a really solid update. Beyond these features, there were several other features that were added. I'm only a couple of months away from the end of my contract with AT&T, and I'll be dropping some coin on the new iPhone 5.