Summary: After misleading us and sending text messages that we perceived to be rude and unprofessional, we were scolded when trying to get our deposit back after financing fell through.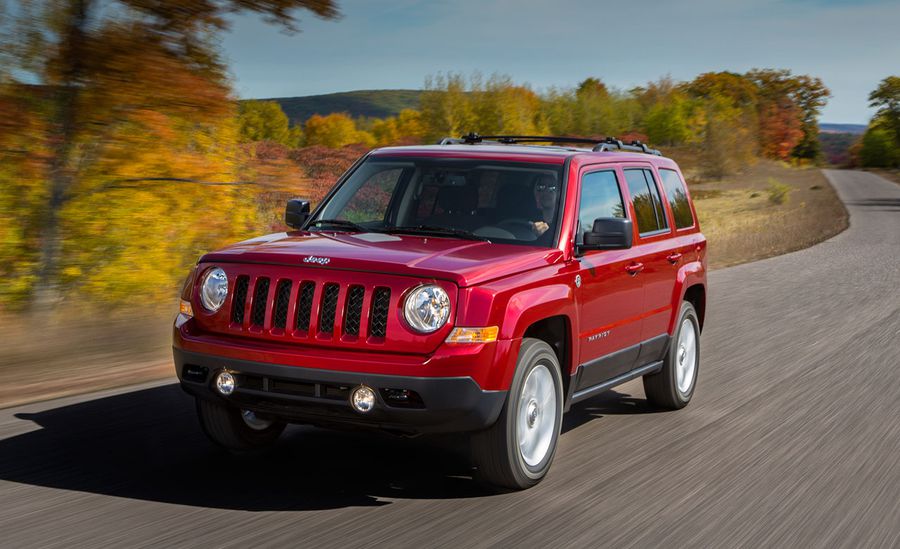 She had to have a Jeep
Girlfriend and I were looking for a Jeep for her, and came across Del Sol Auto Sales. Spoke with Alex and "Fat" Hector. Everyone was nice and friendly at this point. After speaking to them, we drove over there only to discover that the Jeep was being worked on so we could not test drive it. Sucks, but whatever.
We were trying to hit a specific price point for our monthly out-the-door finance payments. They wanted to charge us money for the work they did on the car (that they needed to do anyway, to my understanding). Ultimately, they couldn't/wouldn't hit our price, so we walked away. They continued to text message my girlfriend over the next couple of days using phrases like "you're living in a fantasy land" and other things that she and I both found incredibly disrespectful and unprofessional.
Walking back into the lion's den
A few days later they got a different Jeep in stock. It was older and had 50,000 more miles, and they were asking us for the same amount that we offered for the first Jeep. I didn't feel that the car justified the cost, and I was still irritated at the way that they had spoken to my girlfriend. But she had her heart set on a Jeep, so we went back down there. We spoke to a finance guy (don't remember his name) and signed some preliminary documents pending the outcome of the financing decision by our bank.
The next day, the bank declined financing because the bank believed that the car was worth $3,000 less than what we were trying to finance the car for. Ultimately the whole deal fell apart. We felt that, for the payments that we were going to have, it made more sense to go with something new that the bank would finance, and that would come with various auto warranties. Del Sol simply wasn't going to be the auto dealer for us.
Getting scolded
We spoke to Alex, the sales guy and explained that the bank rejected our loan, and that in light of this we felt it made more financial sense to begin speaking with a dealer that sold new cars. Alex was very upset and rude on the telephone, then hung up. That evening, we went back to Del Sol to get a refund on the cash we'd put down while waiting for the bank's financing decision, when we were met by "Skinny" Hector.
"Skinny" Hector decided that before giving us the refund, it would be appropriate to verbally chastise us for "wasting their time". That because we had been trying to finalize a deal with them, and it fell apart because of the bank, that they hadn't posted the car online and that made Hector angry. He began arguing with my girlfriend, and behaved in such a rude, unprofessional, unwarranted way, that I ended up having to raise my voice to get them to back off. In my opinion, his behavior and attitude were despicable.
Unprofessional
The right thing to do would have been to realize that the deal simply fell through, and refunded our money without issue. Instead, we got a rude lecture about wasting his time (even though that wasn't what happened), and had to ask him several times to begin the refund process.
This isn't a matter of whether other Yelpers have had a good experience or not. This is a matter of a group of people — who in my opinion are shady, untrustworthy, and incredibly rude — being allowed to stay in business. My recommendation is to avoid this dealership at all costs. There are plenty of other dealers out there. My personal hope is that they will lose enough customers that they will go out of business. I believe that this would be the right and just thing to have happen to a group of people who behave this way.
Review Score
After misleading us and sending text messages that we perceived to be rude and unprofessional, we were scolded when trying to get our deposit back after financing fell through.