How many people watched the season premiere of Alias tonight?
After having vanished for two years, and awakening to find absolutely everything different, Sydney (Jennifer Garner) tries to make sense of it all in the typical kick-butt way that she does.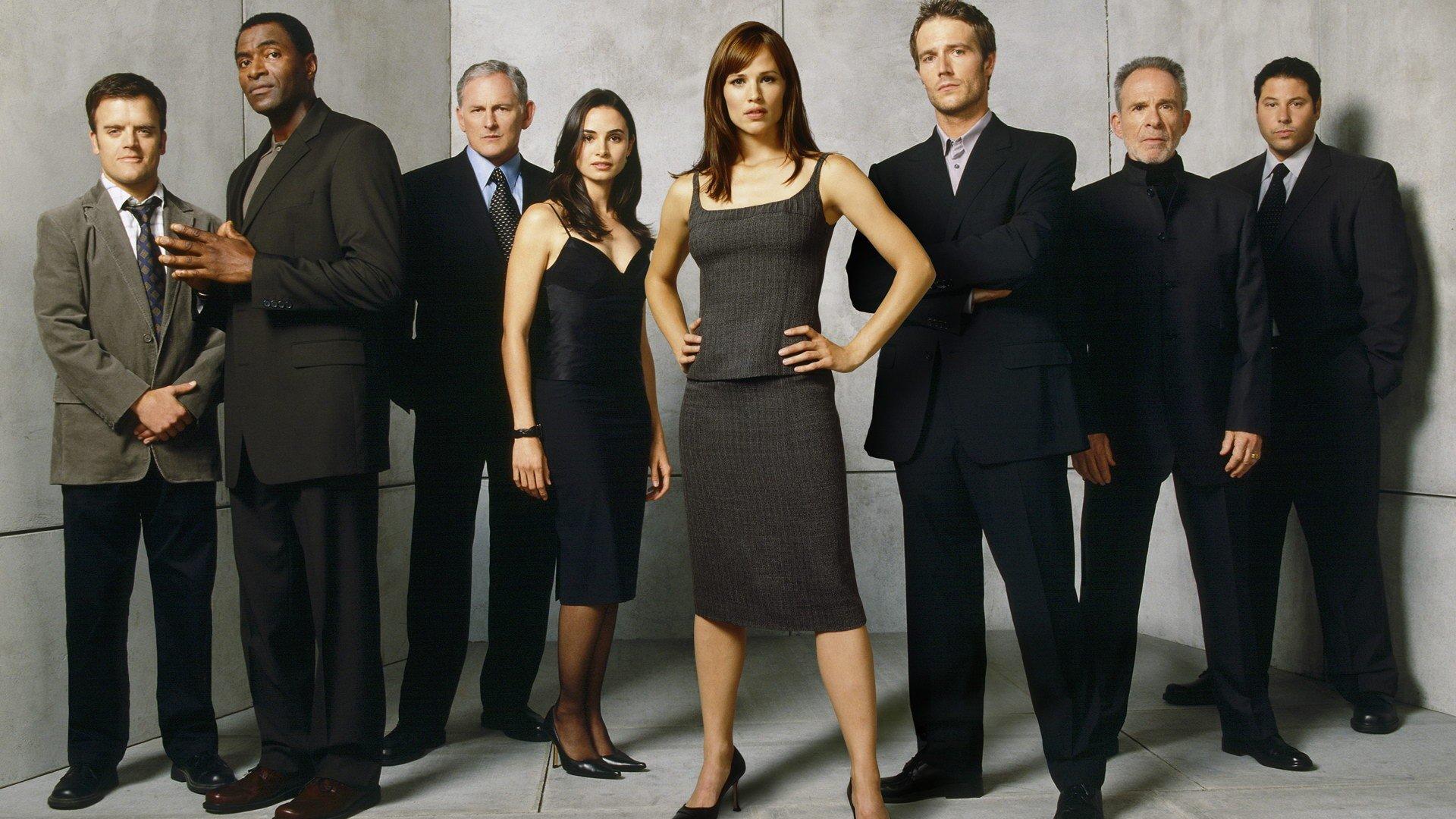 It'll be interesting to see where the show goes from here. The show revamped itself for the better twice last season, and it seems to be doing the same thing again this season.
The last show that I was interested in was Lois & Clark: The New Adventures of Superman, but it got cancelled halfway into it's fourth season. We were left with a married Lois and Clark finding a baby on their front doorstep.
I just hope that this series doesn't make some of the same mistakes to lose viewers like L&C did.